Welcome to Bolinas Cottage
Enjoy your own two story house on the edge of a quail reserve, located one block from the Bolinas Beach and one block from quaint Bolinas Village near the shops. Charming cozy rustic redwood cottage with old fashioned arched windows, unique staircase to views of Bolinas Ridge. Downstairs floor plan has one bedroom, handmade stone hearth, old fashioned kitchen with gas stove, full claw foot tub bath with lounge. Truly like entering a fairy tale. This house is cozy and rustic and full of spirit. We have a little Japanese hot tub outdoors in the back to soak in,. Upstairs is warm with a European feel, light & airy. Enjoy afternoon sun on an enclosed porch bedroom cuddling up to read. The house has lots of windows,skylights, cubbies, and wooden carvings leading out onto a deck to relax privately. There is also a tiny garden with a lookout from a Balinese window. It is especially embracing on cold nights with the stone hearth we built and handmade felt rugs,like entering another era and place altogether. In the evenings you can walk up the road a little for a view of San Francisco, Stinson Beach, and the little boats fishing in the Bolinas Bay.

You can also cook a meal to enjoy with guests and have them stay over. The house has a relaxing atmosphere that envelopes you and all your guests. The upstairs loft/second story overlooks the floor below if you need to be private but aware of your children or friends. You can also curtain it off to make two separate units. It is the home of an international sculptural costume artist,Sha Sha Higby, scroll down below to see more pictures at the web sight link. Two minutes from Bolinas' coastal village downtown, which includes two restaurants, the oldest saloon in West Marin, the fabulous Bolinas Museum, and an active community center with music,movies,and performances. The cottage is two minutes from Bolinas Beach by foot,or Duxbury Point and Agate Beach by car.
Nestled between three National Natural Wildlife parks, it is great place to spend the day hiking in Mount Tamalpais and Muir Woods State Parks, Pt. Reyes National Seashore. You can walk along the beach, find oysters in Pt Reyes, dine with great cuisine at the local restaurants,or spend the day writing, or visiting shops of local artisans. You can make a dramatic trip for an hour along Highway 1 to visit San Francisco for the day.
Amenities: Charcoal BBQ,Wood Burning Stove, space heaters,gas range,single oven,microwave,washer/dryer,Coffee Maker, espresso maker,high chair,Toaster Oven, 1-2 T.V.'s,DVD,CD,Amplifier,high chair,toys,puzzles,electric blanket,baby barrier Outdoor equipment: 2-3 beach chairs,beach towels,barbecue,Parking for 1-2 cars. Bolinas Beach is friendly to pets.

Pets:Welcome,but inquire. We hold a general security deposit authorized on your credit card of $300 during rental.If we do not have a rental following you may have a late checkout and stay through the afternoon
People over 2/ $25 per night per person.
RATE INFORMATION MAY CHANGE WITHOUT NOTICE:
Fall & Winter Rates: includes tax and cleaning:
(Sept.15-June 15)
EstImated

Weekdays: $225 night
Weekends $265 night plus
$110 cleaning and 14% OccupancyTAx
Booking 3 days midweek gives you10% off rental costs


Summer Rates: includes tax and cleaning: (June 15-Sept.15)
5 night minimum in July
Weekdays: $245 night
Weekends $280 night plus
$110 cleaning and 14% OccupancyTAx
Booking 3 days or more gives you 11% off rental costs

Holiday Rates are the same as summer rates
includes 14% Occupancy Tax and Cleaning,inquire Christmas and New Years are always higher

Security Deposit authorized on credit card $200,or 50% of Total Rental. Some seasonal discounts may apply. Questions: SHASHAatShashahigby.com
Visa/Mastercard welcome. P.O. Box 152, Bolinas,Ca 94924 USA.
Map
See it also at VRBO & Homeaway.com and AIRBnB




When Sha Sha was a young adult she made a doll house just like this with hand cut furniture and homemade sewn coverlets, and arched windows. This is an old redwood house, the bottom half built in 1910 as a garage ,and hotdog stand. later on. This cottage serves as a place for open studio,students to stay for a special rate during workshops,and also as a home for visitors to rent for the weekend or week,or to trade for a home abroad.Nestled at the base of a quail reserve,perfect privacy
Rooms: 2 bedroom with lots a creative architectural spaces with arched windows that opens up into an expansive upstairs after ascending a set of troll stairs into a loft space
which can easily become cozy sleeping areas.
YOU COULD HAVE A SHA SHA WORKSHOP HERE!
CHECK FOR AVAILABILITY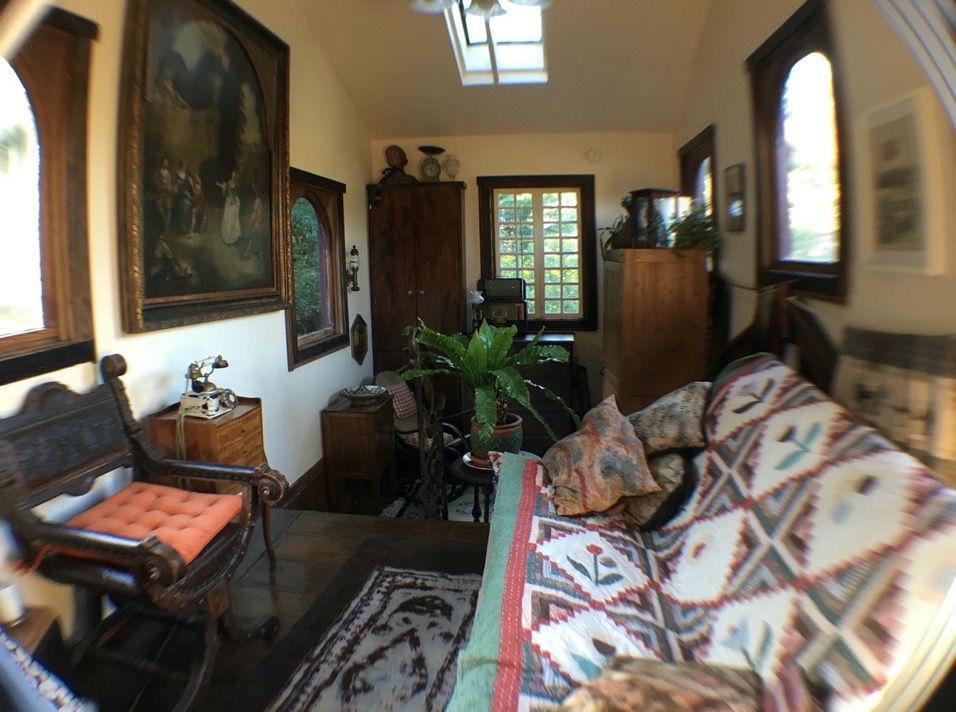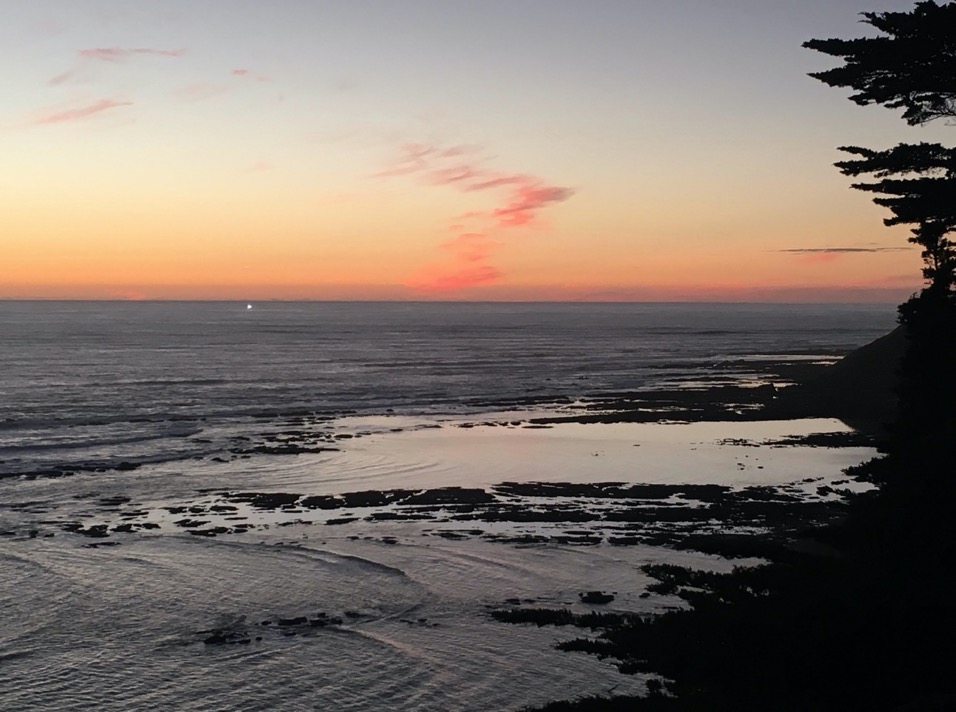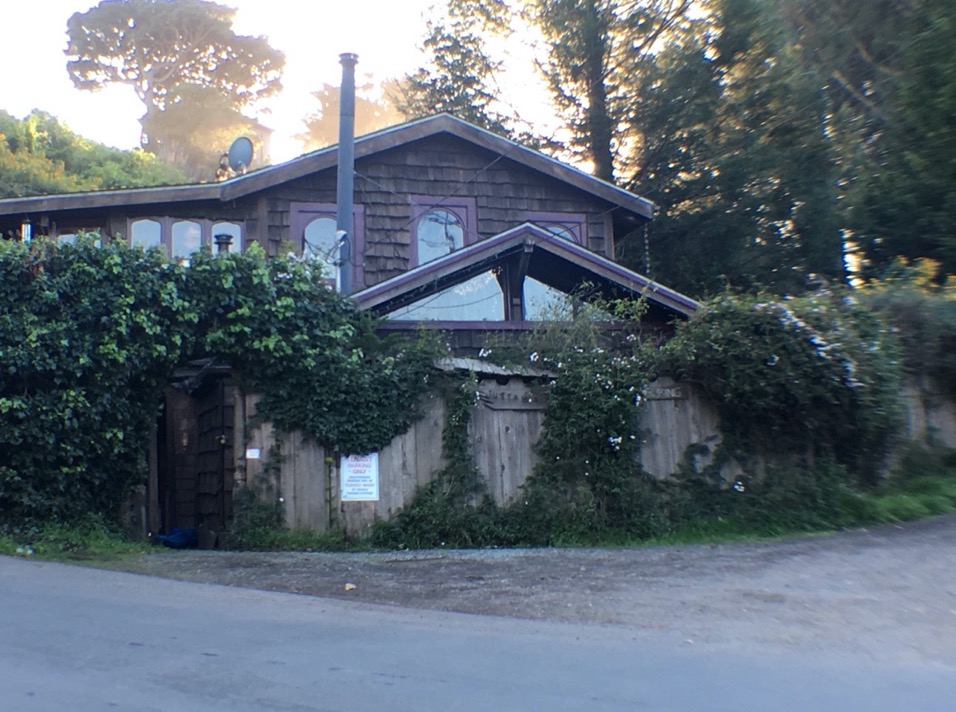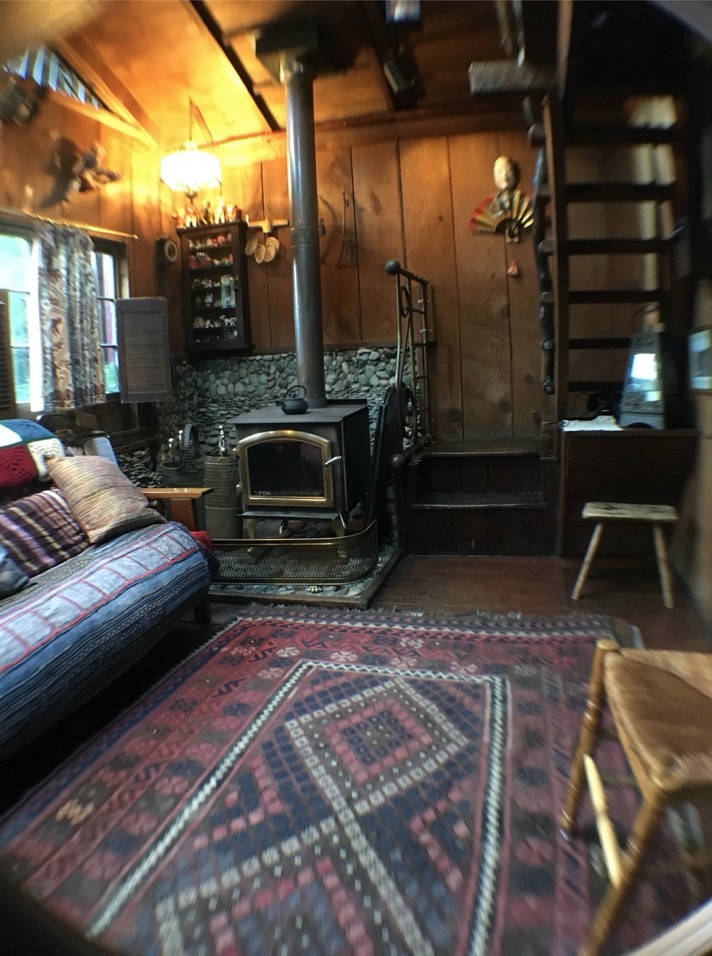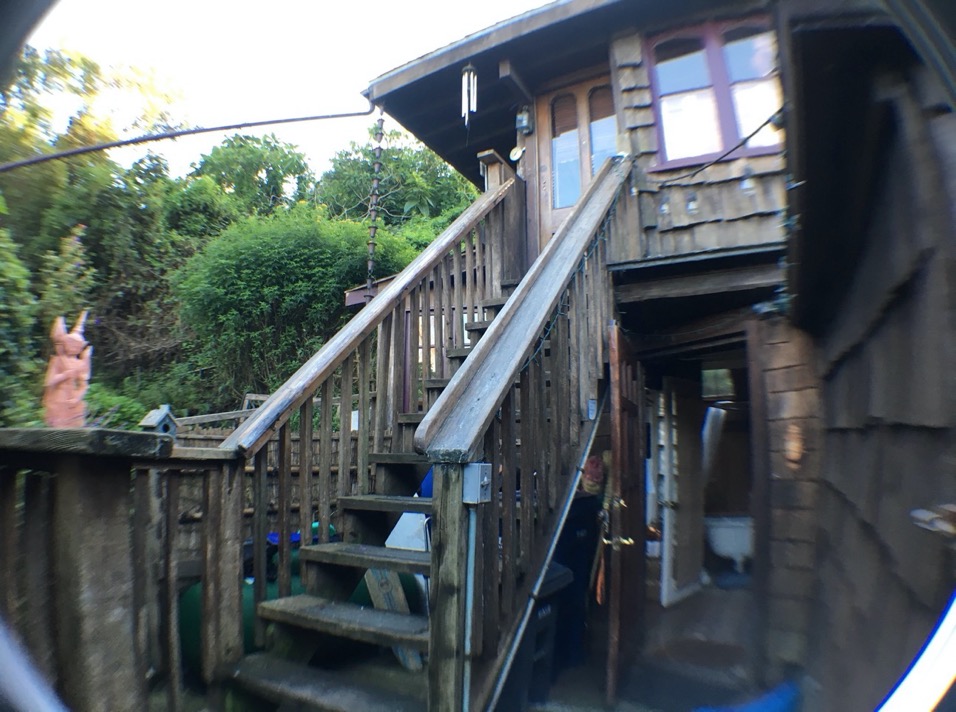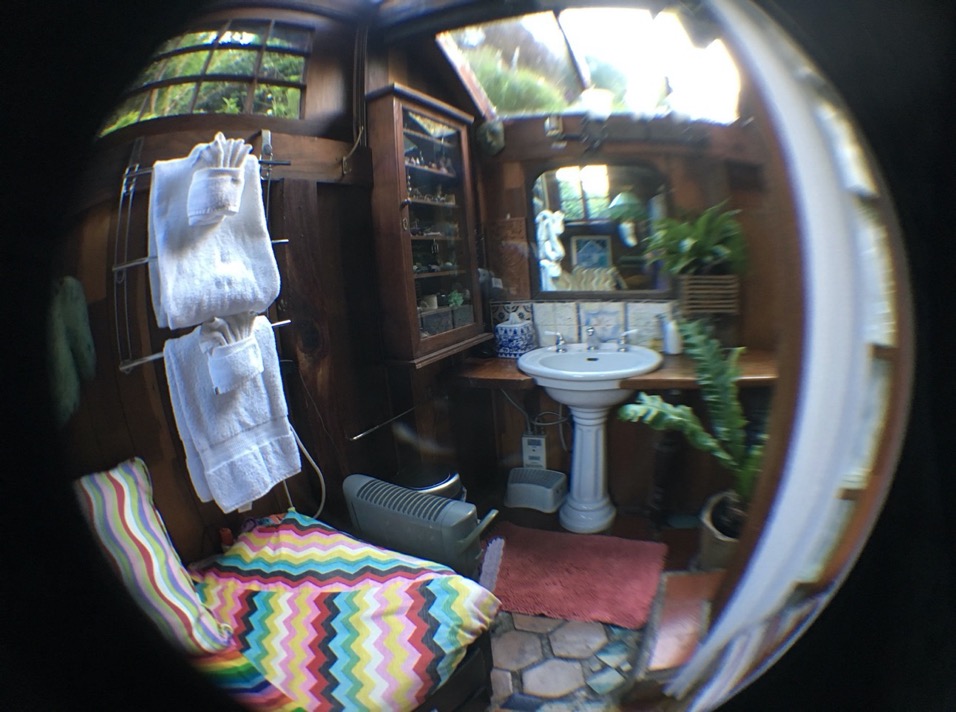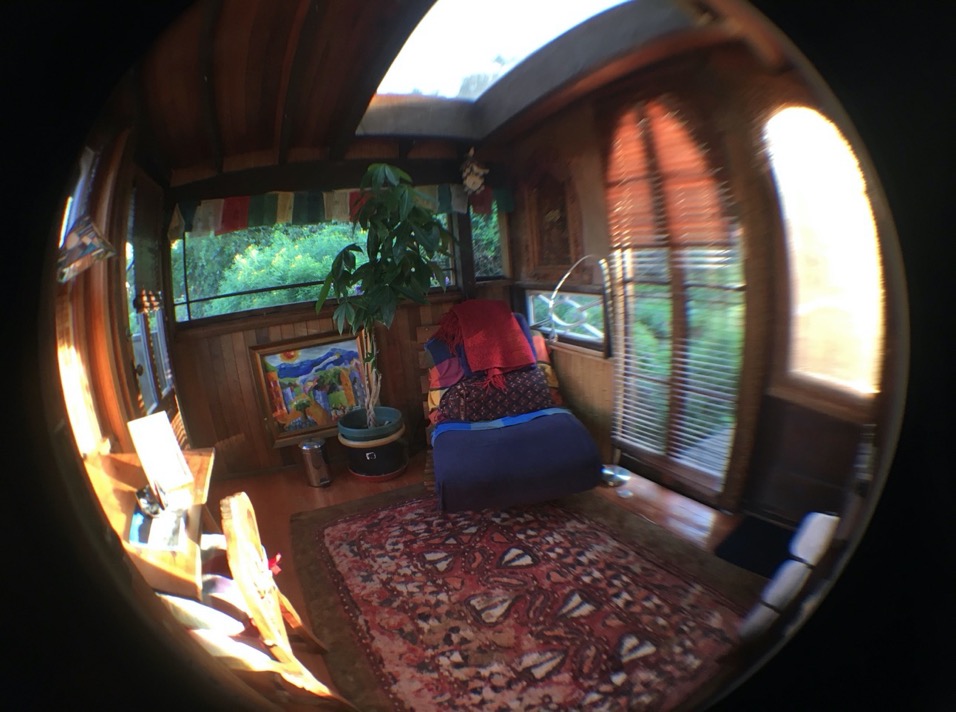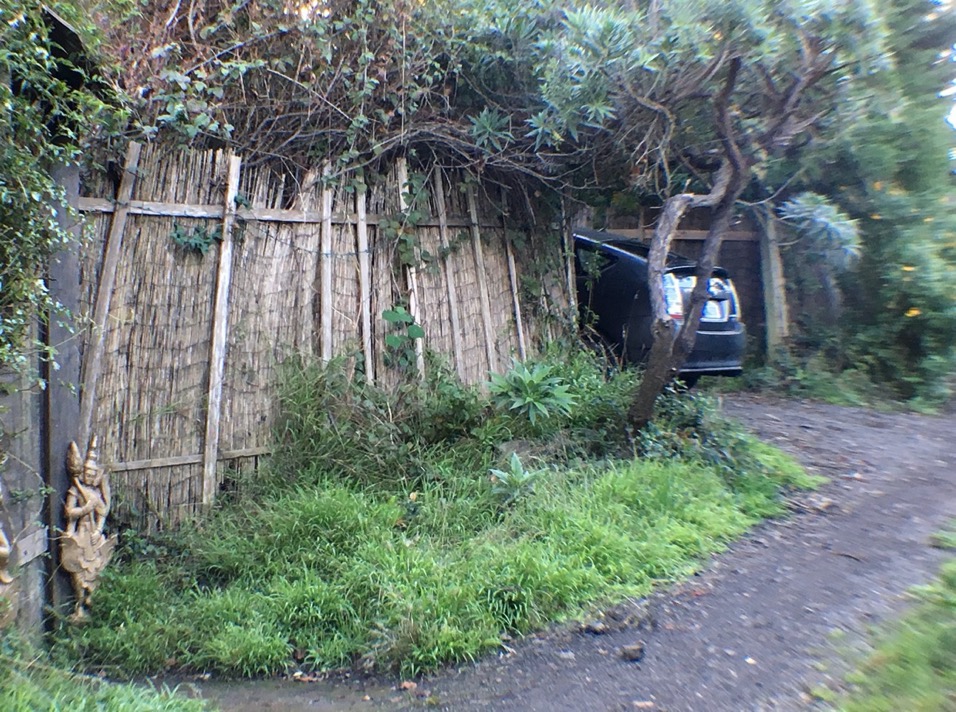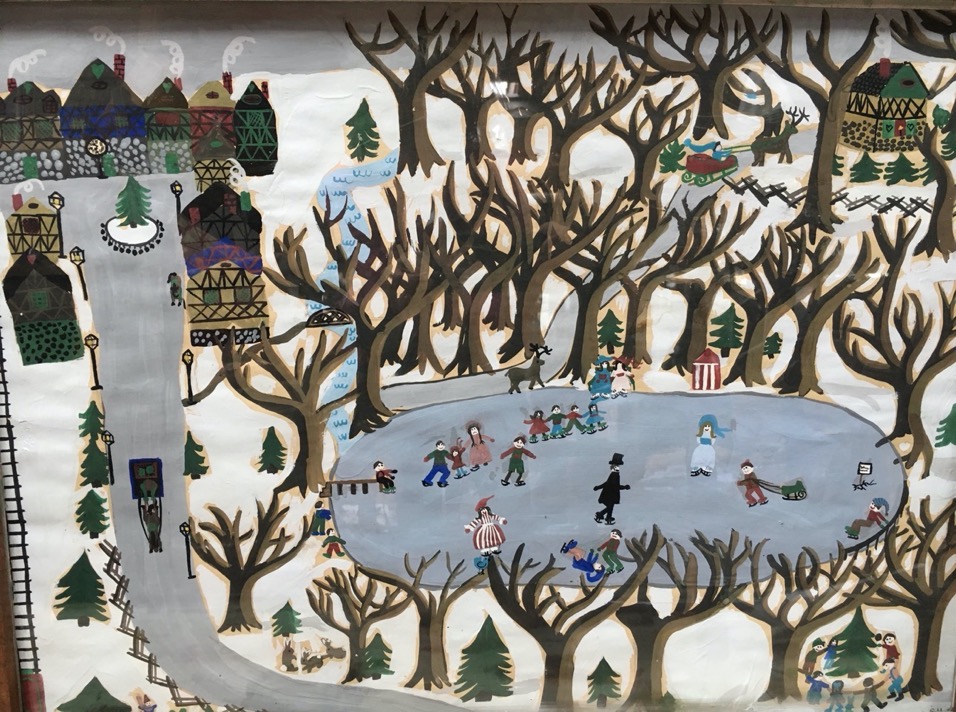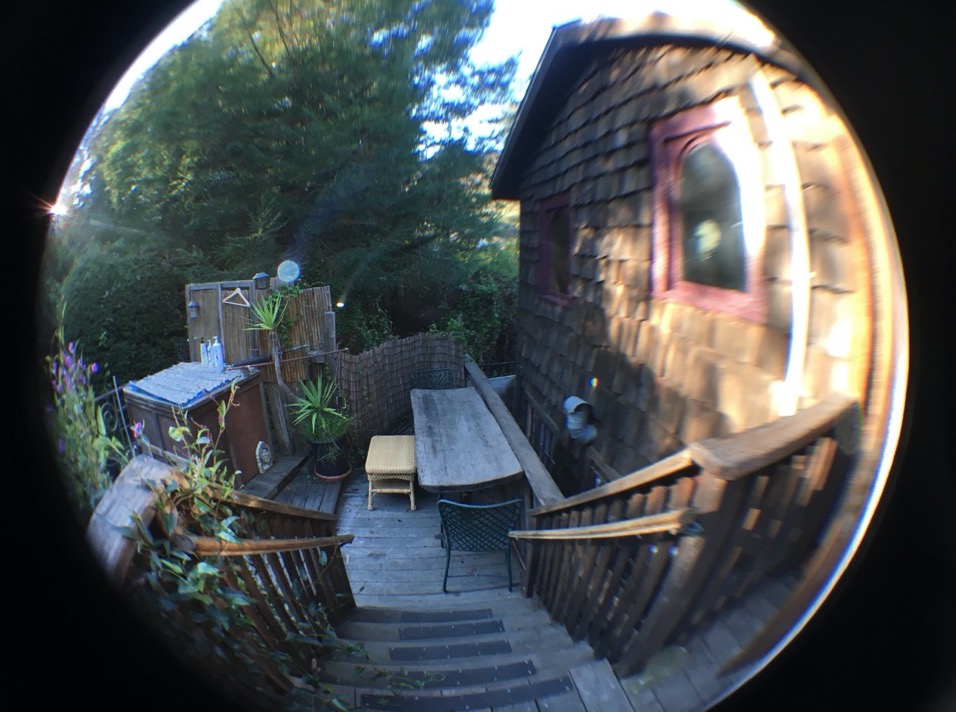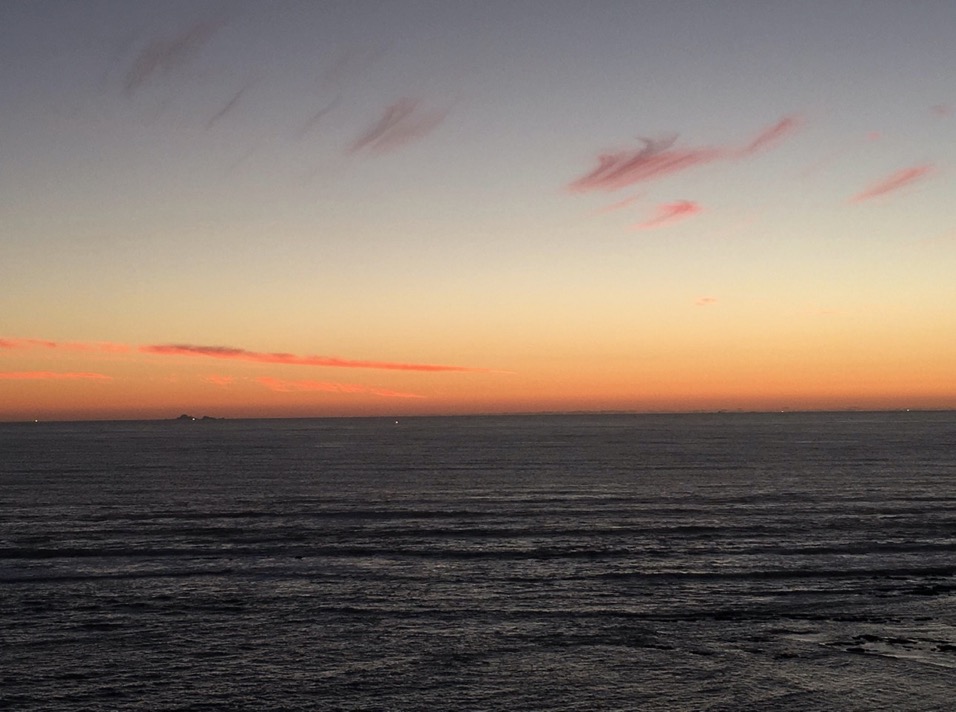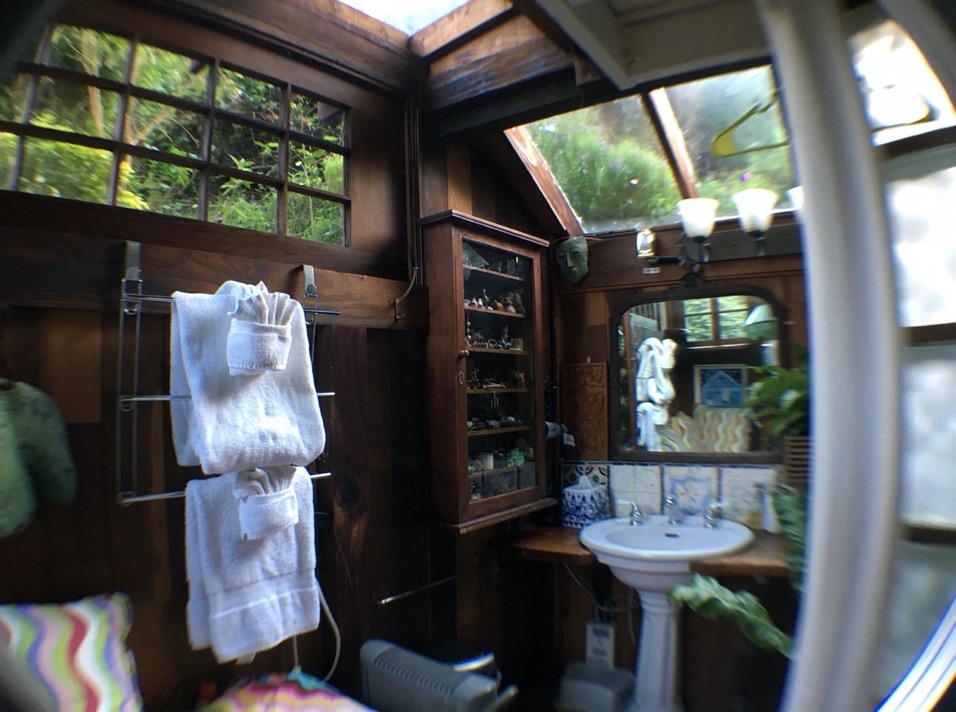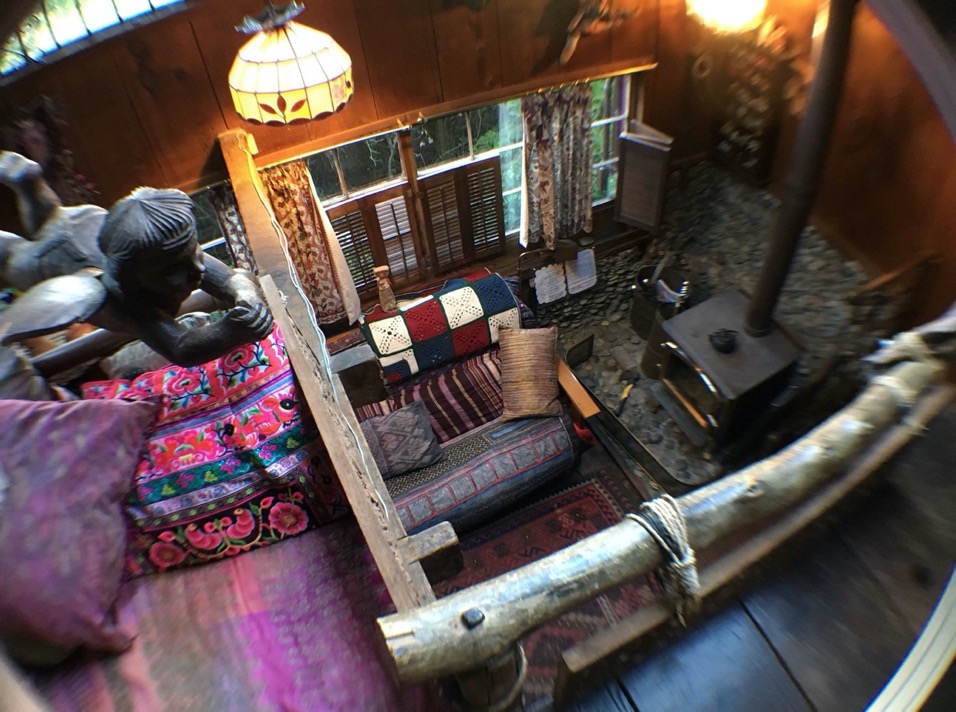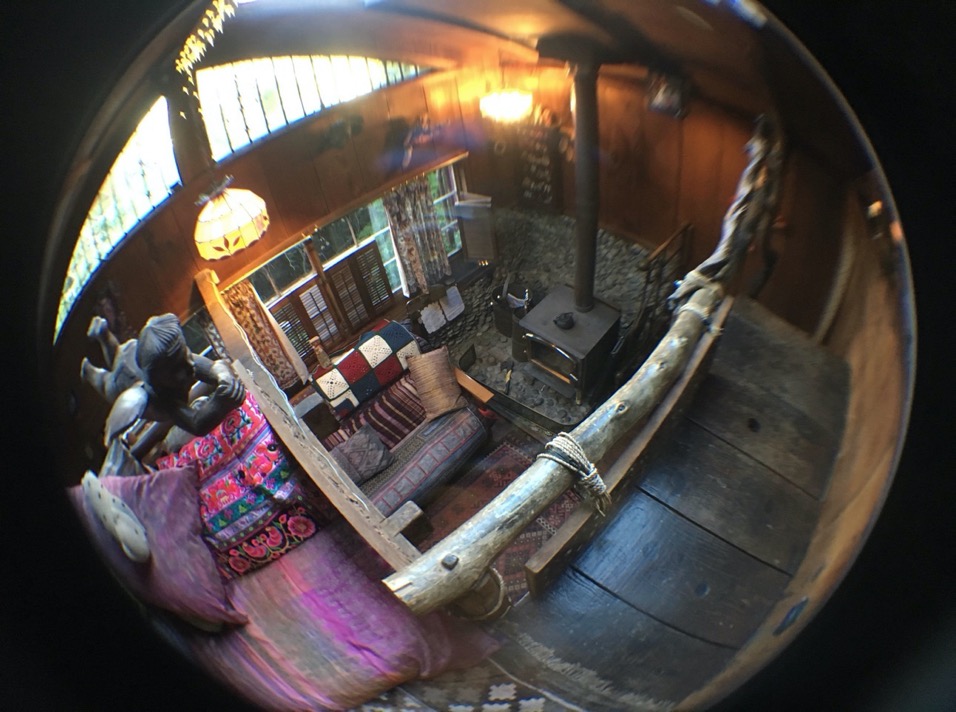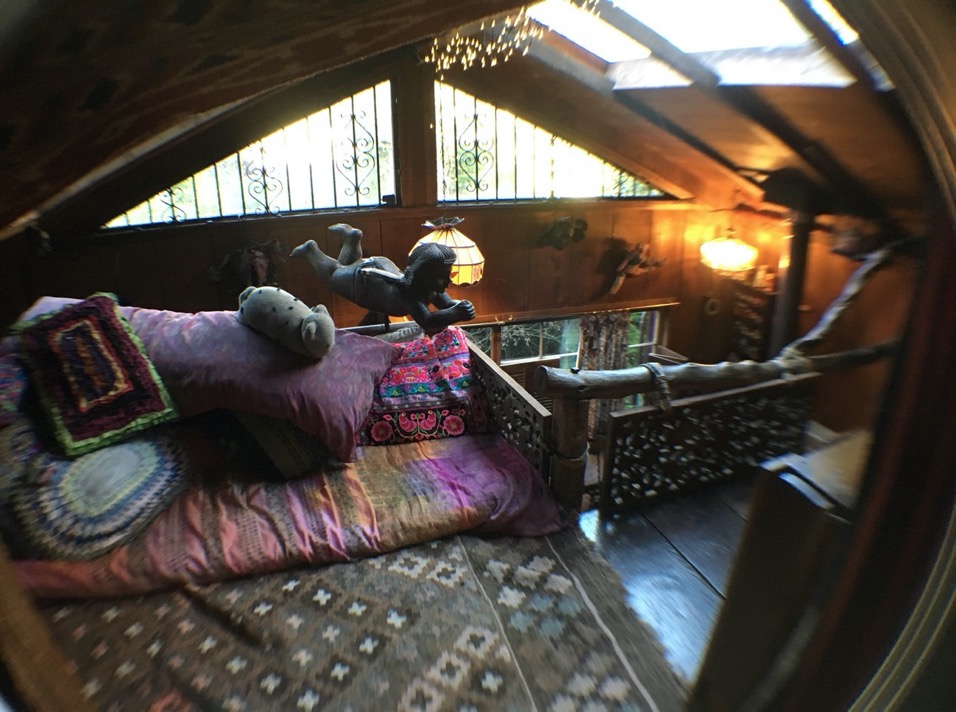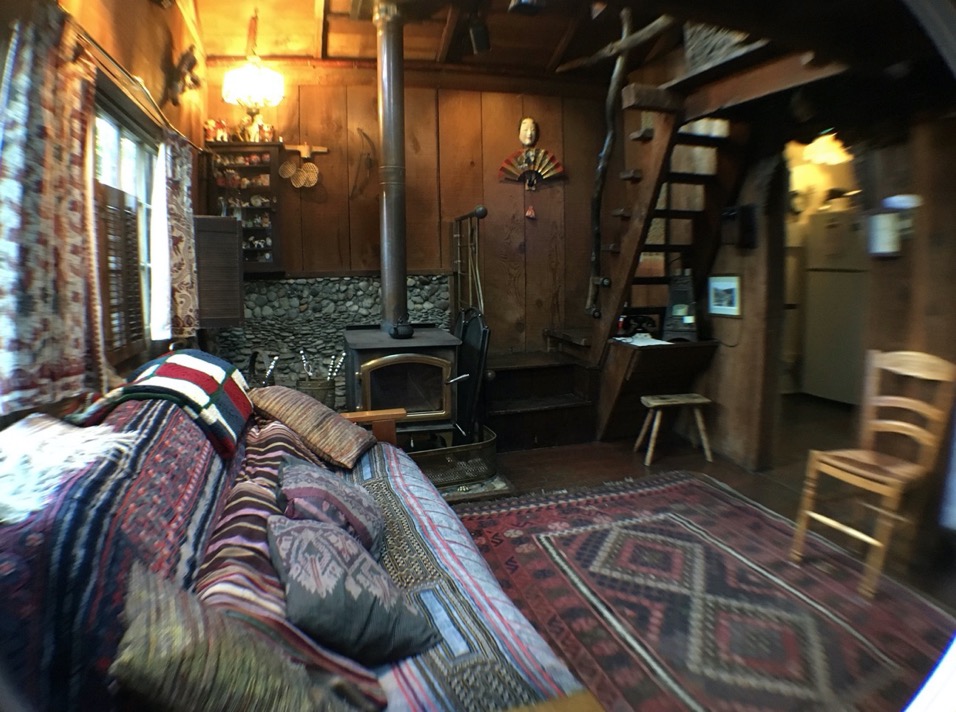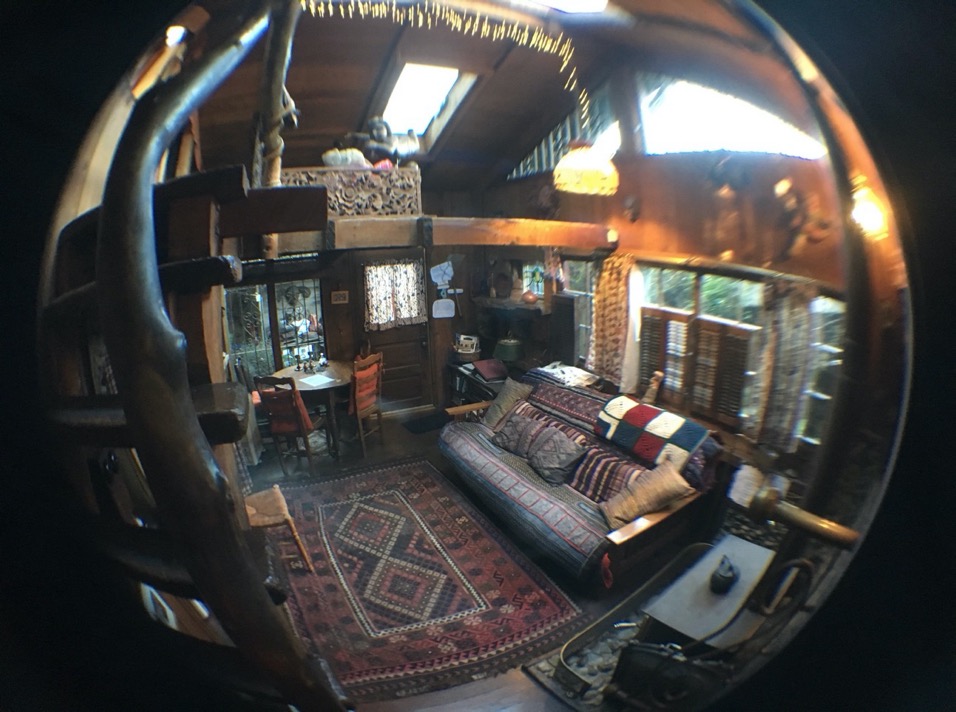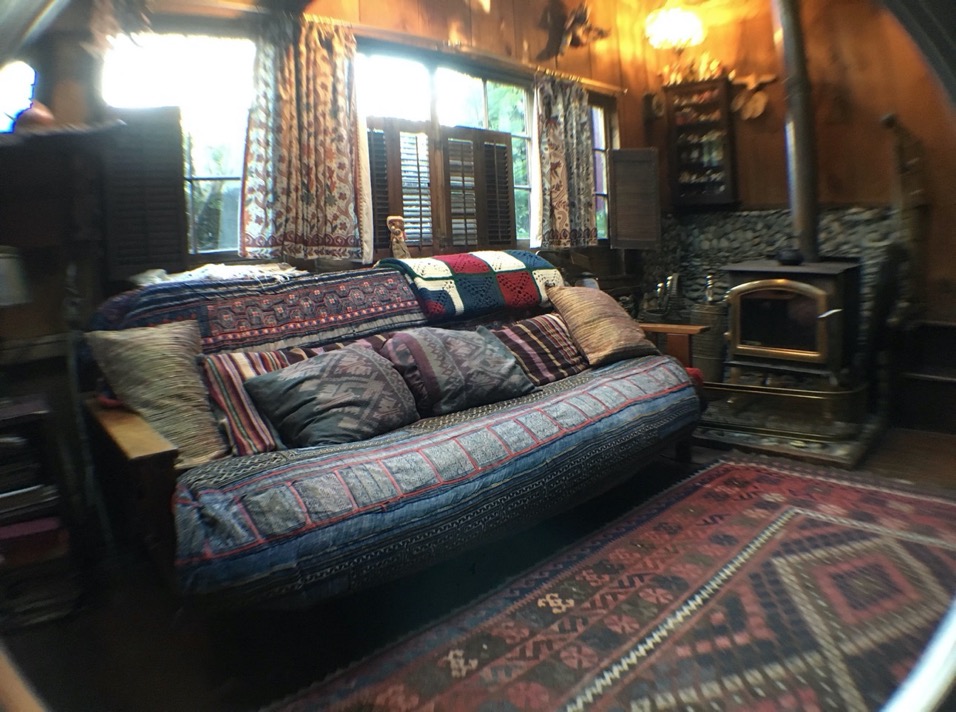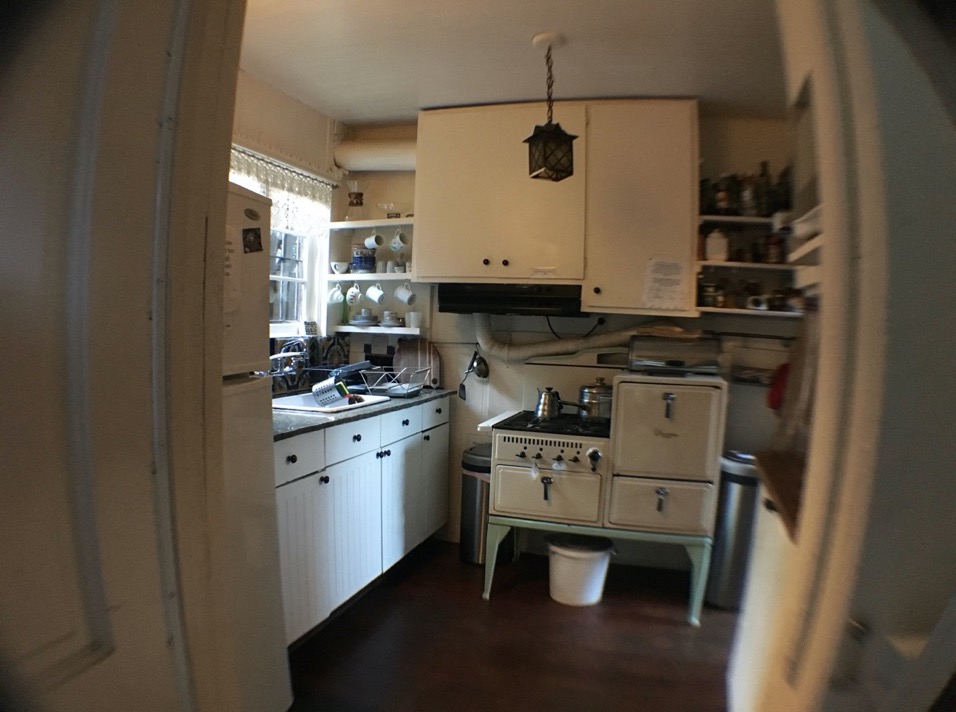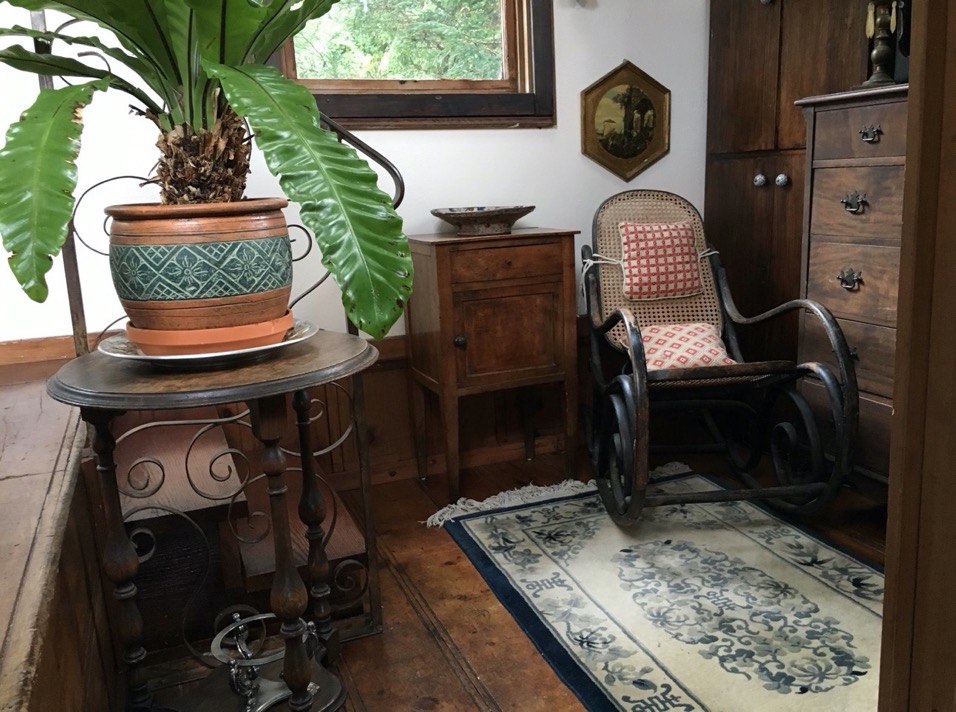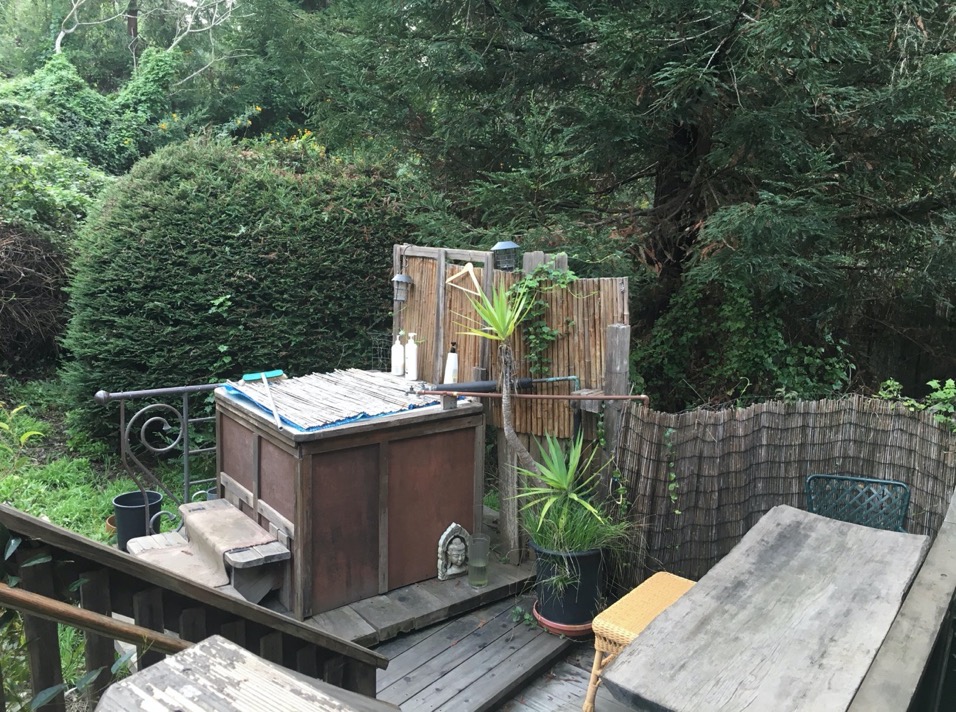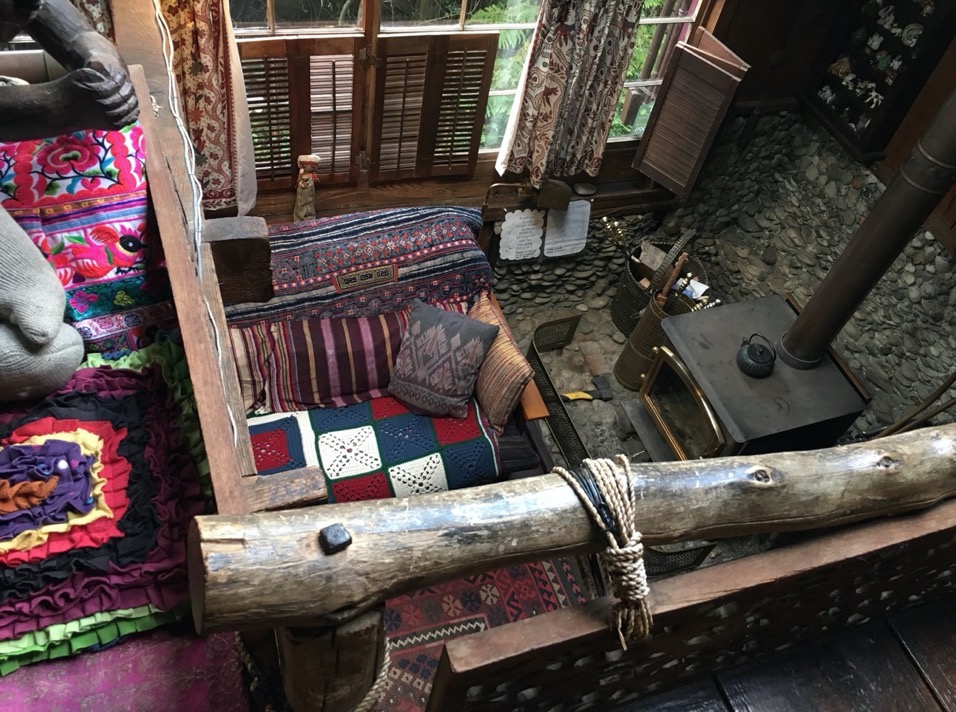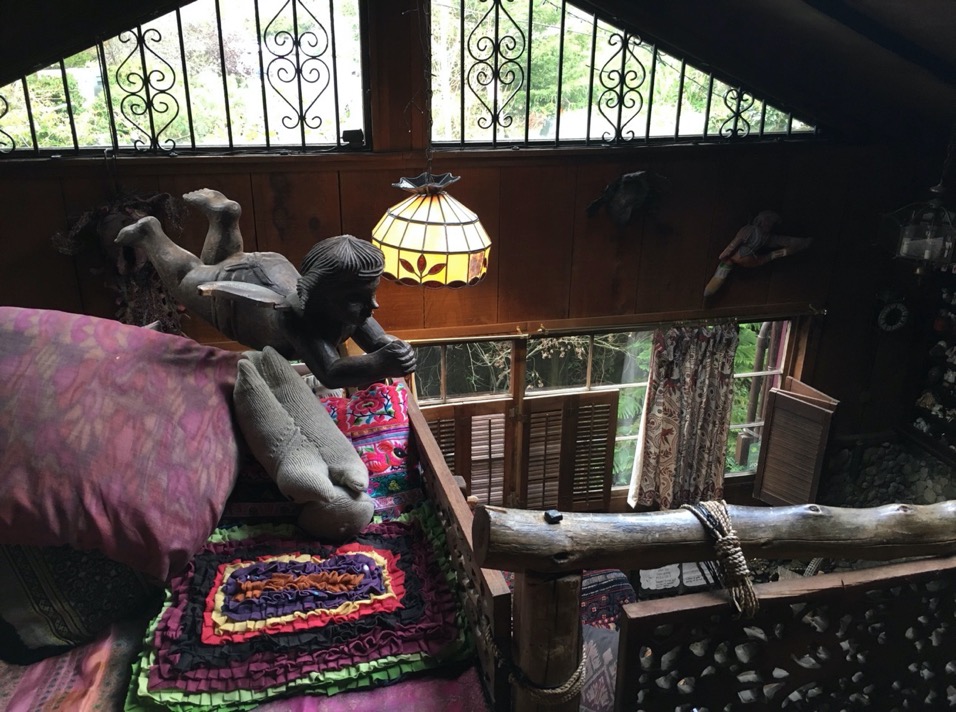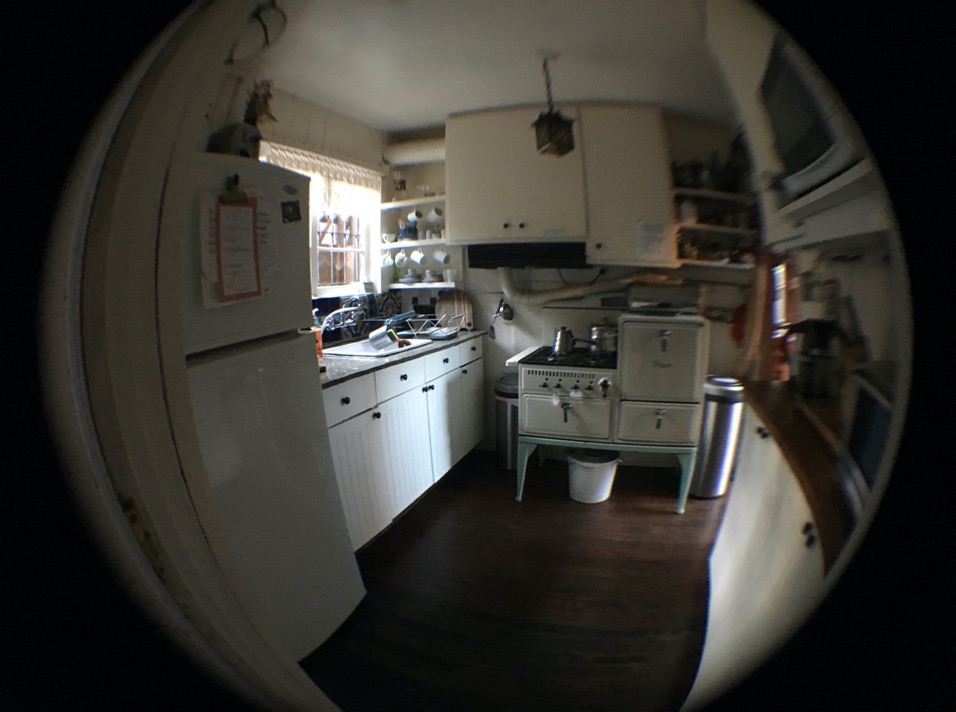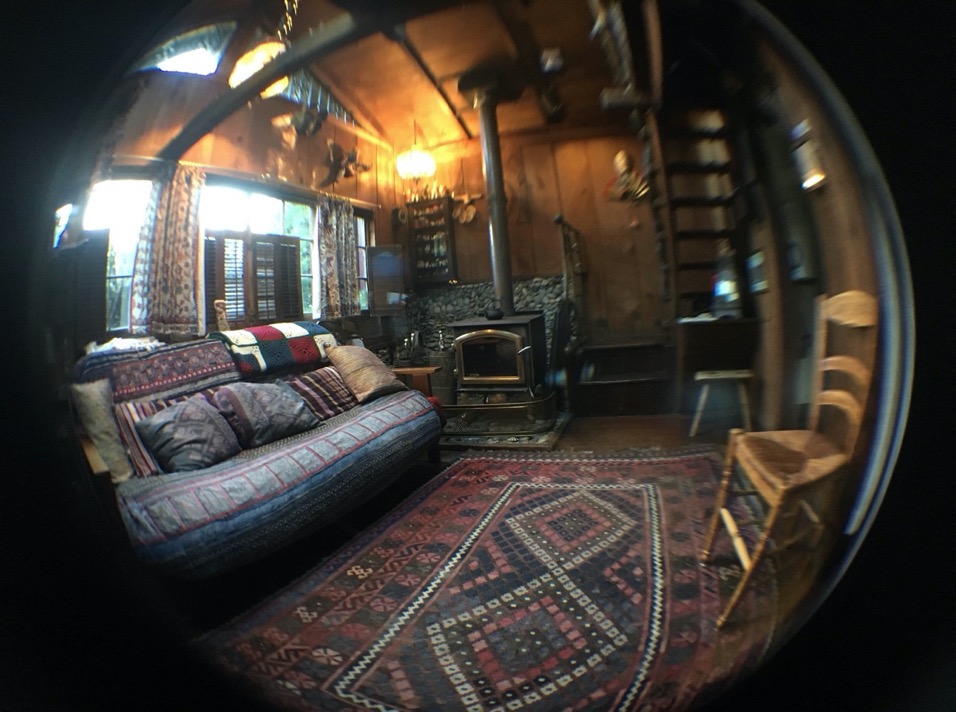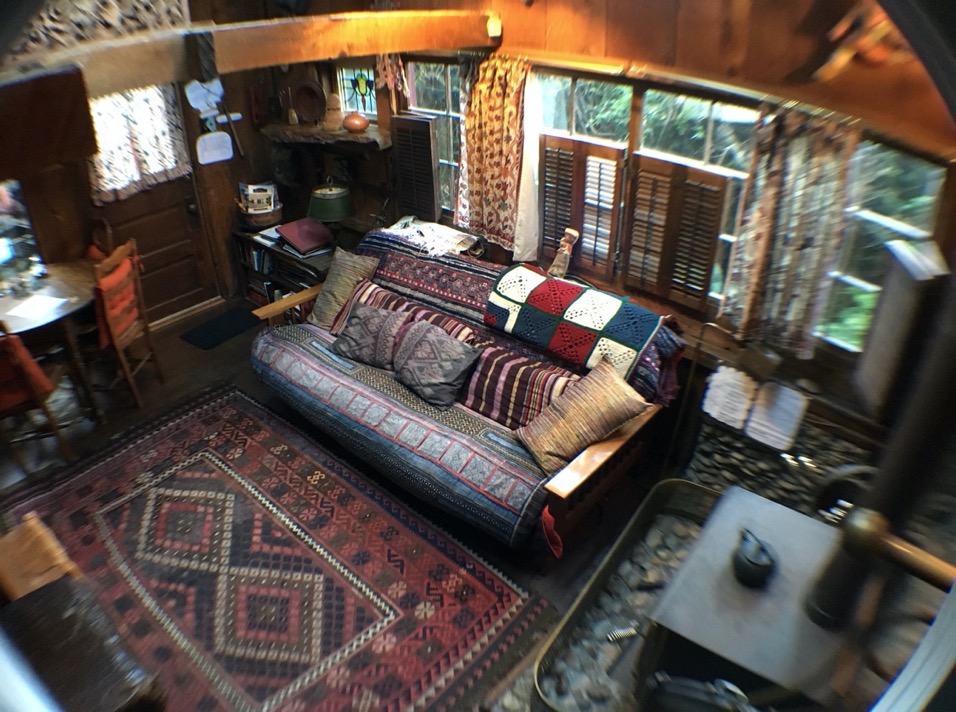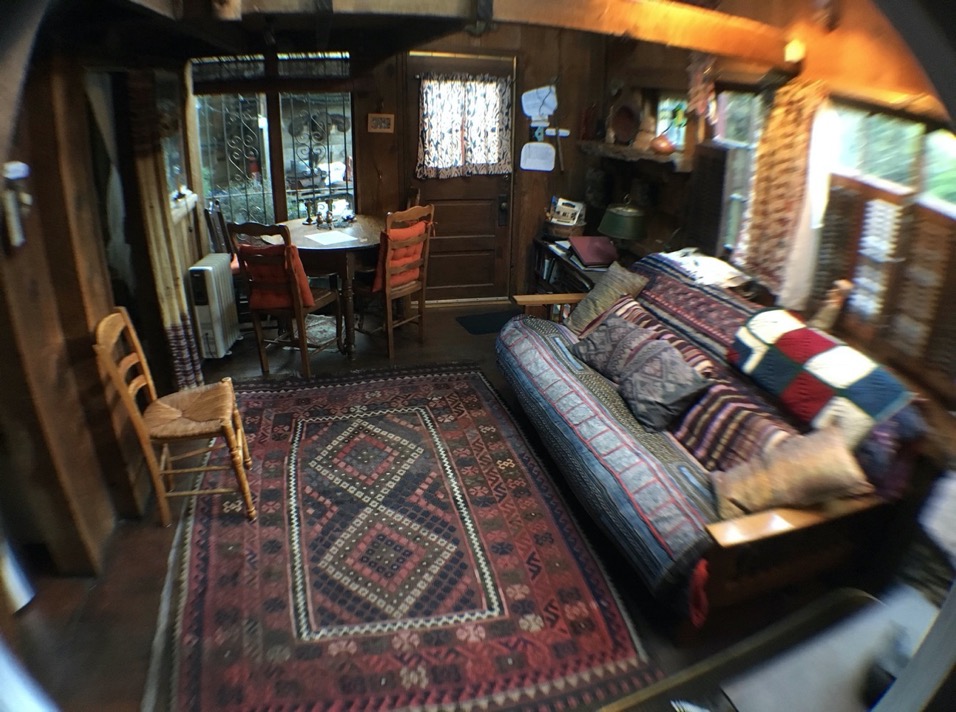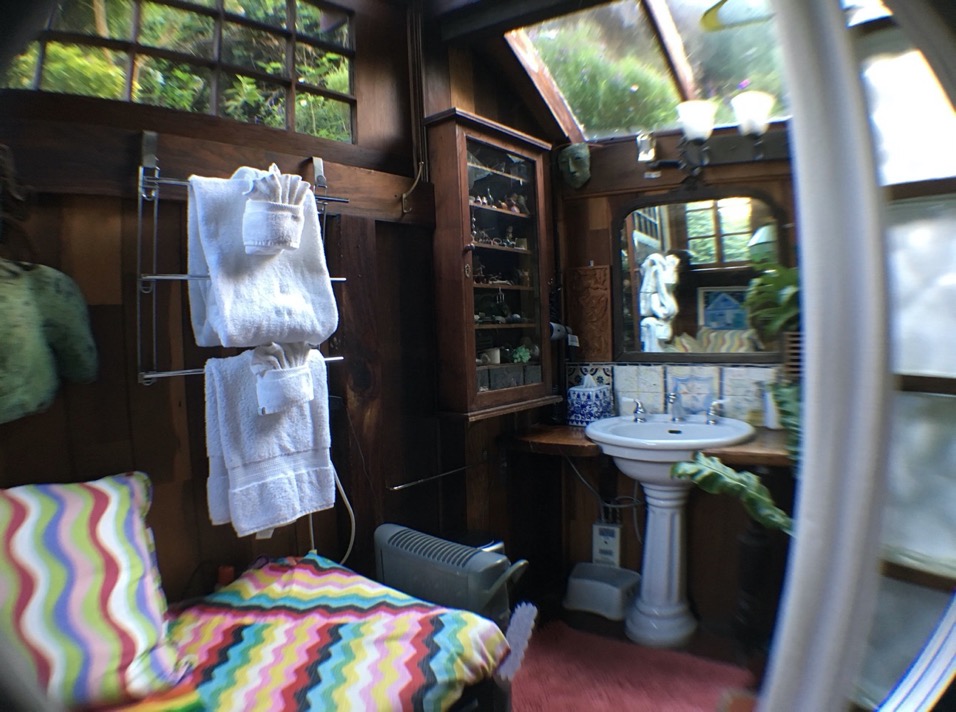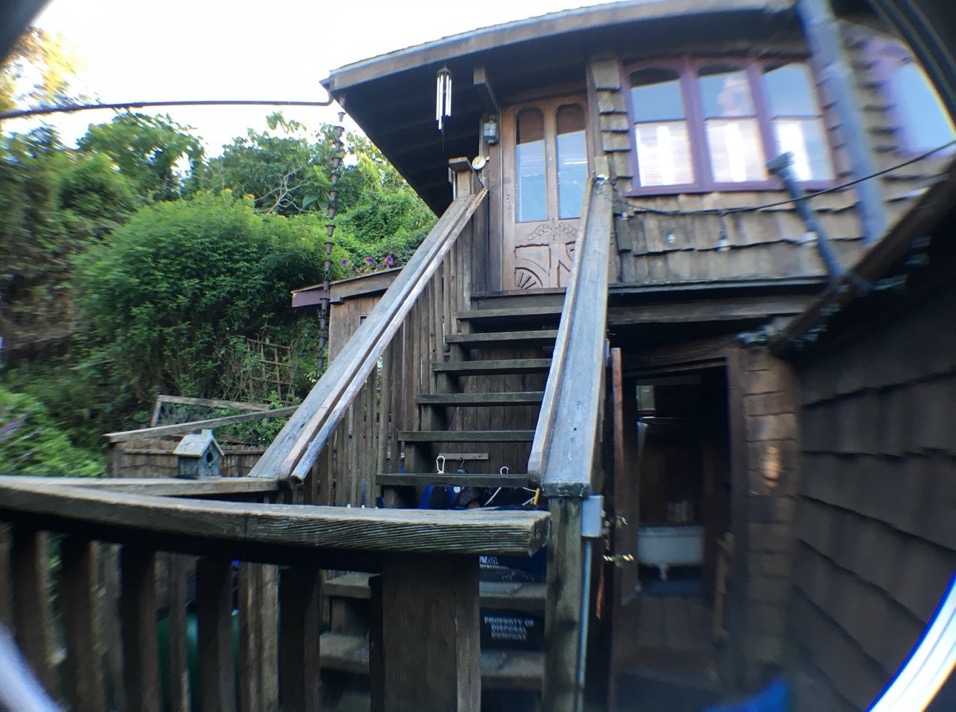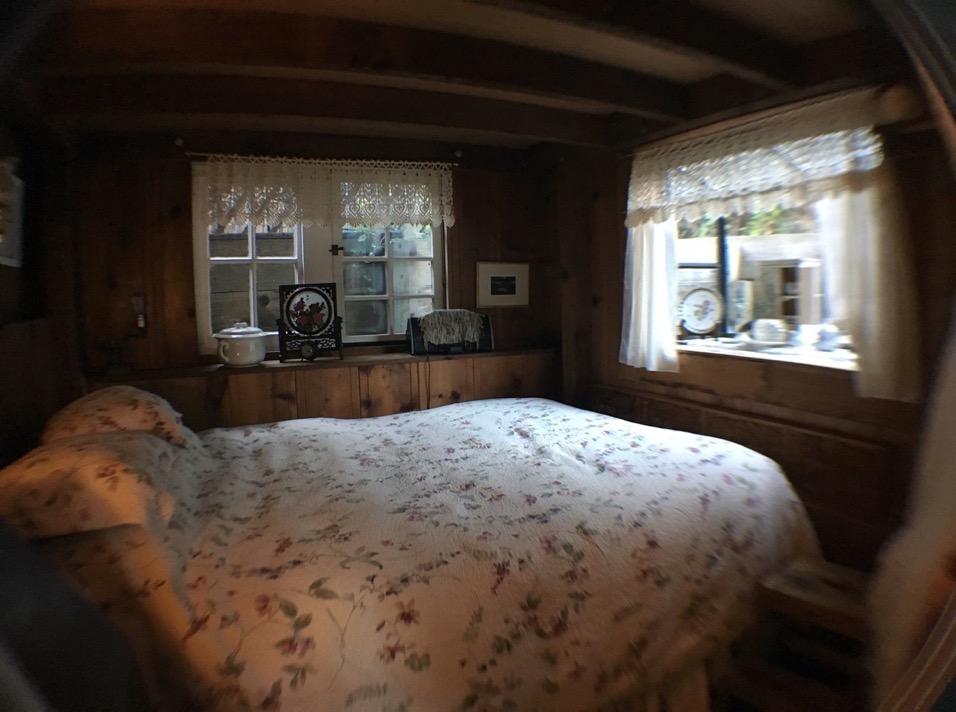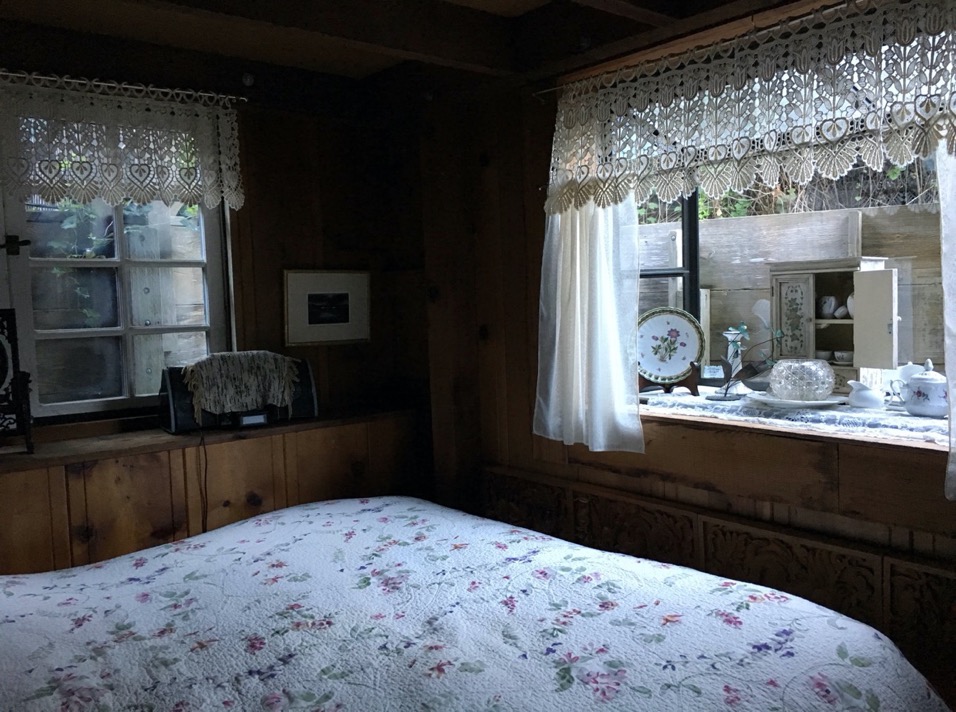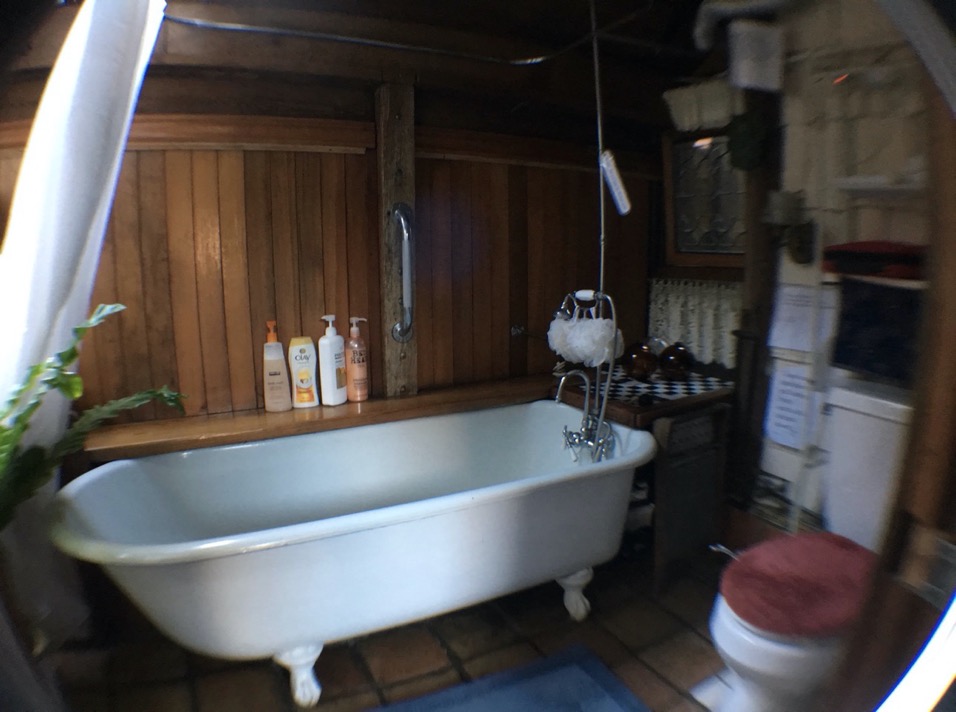 <
>